How To Claim
If you're looking to learn more about how to claim for personal injury, medical negligence, data breach violations or criminal injuries, this page will tell you a bit more about what you need.
Below, we'll cover evidence, the claims process and No Win No Fee agreements. We'll also provide links to some of our dedicated guides so that you can learn more about specific subjects.
How Legal Expert Can Help You Claim Compensation
We're an experienced firm of solicitors. We pride ourselves on delivering satisfying results for our clients. We do this by:
Offering free advice on your legal rights and how to claim
Being completely honest and open about your chances of success
Giving access to justice and compensation through No Win No Fee agreements
Pursuing the maximum compensation possible for your injuries or illness
Debunking any legal jargon that you encounter
And providing you with regular updates on the progress of your case.
If you'd like to connect with our team of claims advisers, you can do so in one of the following ways:
How To Claim For An Injury Or Illness
The claims process isn't always straightforward. Each area of law generally follows different rules and procedures. We're able to support people in the following areas:
We specialise in personal injury and medical negligence law in particular. To prove negligence in such cases, it's necessary to establish the following:
That the defendant owed you a duty of care
They breached that duty, creating the risk of injury
As a result of the breach, you suffered an injury or illness
Proving that an organisation, such as your employer, or an individual such as a landowner, owed you a duty of care can be relatively straightforward. Employers, for example, owe all of their employees a duty of care under the Health and Safety at Work etc. Act 1974.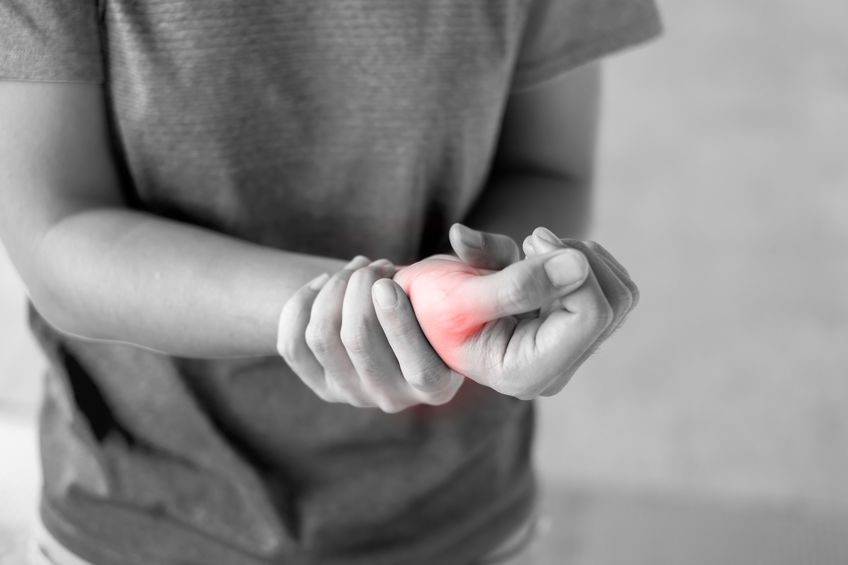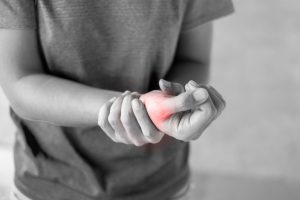 The more challenging aspect to prove is that the defendant breached their duty of care. In personal injury claims, this could involve proving that an employer failed to take steps such as conducting risk assessments. Drivers and other road users could also breach their duty on the roads by using their mobile phones or carrying out dangerous manoeuvres.
When it comes to proving breach of duty in medical negligence claims, legal tests such as the Bolam Test can be utilised.
What Evidence Do I Need To Make A Claim?
When it comes to deciding how to claim for an injury or illness, the available evidence will dictate the steps you need to take.
For example, if you've suffered an injury, medical treatment will be your first port of call. It's important to be examined by a doctor either at your local GP practice, a walk-in centre or the hospital. They'll supply you with medical notes or discharge letters that will detail what injuries were sustained, how, and the treatment provided.
It's also important to obtain evidence from the scene of the accident. For example, in an accident at work claim, it'll be necessary to obtain pictures of the scene that show the cause of the accident, such as defective equipment, and any CCTV footage, if available.
Accident reports can also prove useful when evidencing a claim. If you suffer an injury in a public place, the organisation or person in control of that space should have an accident logbook that you can record the incident in. The same applies to accidents at work. Copies of these accident reports can prove very useful in clarifying the facts surrounding the incident.
How To Claim Under A No Win No Fee Agreement
No Win No Fee agreements give people the confidence to pursue the compensation and justice that they deserve. It's the reason why we offer them in the vast majority of claims that we take on.
No Win No Fee is a term you may have heard before on the radio or TV. It simply means that if your claim doesn't succeed, you won't be obligated to cover any of your solicitor's fees. You only pay your solicitor a fee on the condition that they achieve a successful outcome in your case.
The fee that you would pay comes from the compensation that's awarded. It's fixed by law at a low percentage, ensuring that you take home the vast majority of your compensation.
If you'd like more information on how to claim under a No Win No Fee agreement, please get in touch on the number at the top of this page.
Our Guides On How To Claim
To help you understand your legal rights and the options you have available to you, we've compiled a list of some of our guides, organised into different areas of law. To learn more about a topic, simply click the link below. You can also call and discuss your case or query with our team of advisers.
Personal Injury Law
Medical Negligence
Data Breaches
For any more information on how to claim for the various case types listed here, please call us on the number at the top of this page.