Accident At Work Claims | No Win No Fee
Accident at work claims can be difficult to understand. From understanding the personal injury claim time limit and obtaining evidence, to knowing how to present a case and value injuries, there's a lot to consider. That's why many people look for the help of No Win No Fee solicitors.
In this guide, we answer all of your questions and offer advice on how to find accident at work lawyers, such as ourselves, to help you with your case.
Can I Make An Accident At Work Claim?
It's important to understand how accident at work claims work, the process they follow, and how to successfully prove a claim.
These types of cases are centred on proving that your employer was negligent. To establish this, three criteria need to be met:
That your employer owed you a duty of care
Your employer breached that duty
And, as a result of that breach, you suffered an injury
All employers owe their staff a duty of care to keep them as safe as reasonably possible. This duty is set out in the Health and Safety At Work etc. Act 1974. Unless you're self-employed, this is fairly straightforward to establish.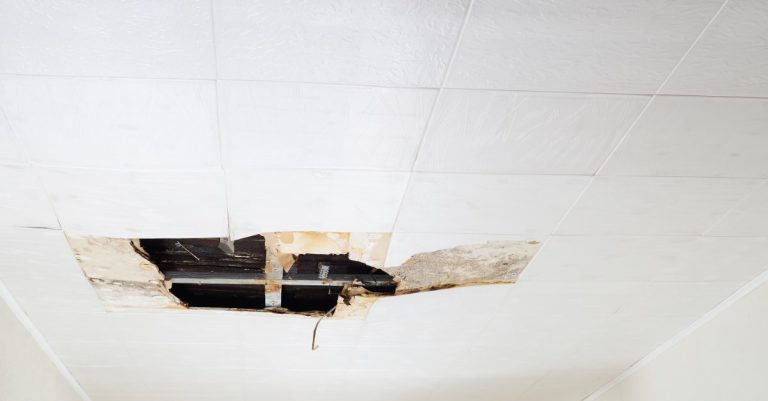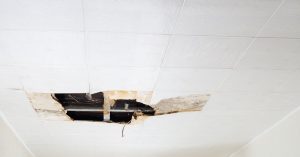 The toughest part of proving negligence is successfully arguing that your employer breached their duty of care. Employers only need to do everything reasonably possible. So if, for example, they have supplied personal protective equipment (PPE), conducted risk assessments and given staff training on the role, but an accident still happens, it could be hard to argue an employer has been negligent.
But if they didn't conduct risk assessments or failed to supply PPE or didn't repair a machine that was reported faulty, breach of duty could be established.
For another example we could look to factory accident compensation claims. If your employer fails to maintain the prouction line you work on, for instance, it could create hazards like the risk of cutting yourself on the machine.
Lastly, it's necessary to prove that an injury was caused by the accident. It could also at least have contributed to an existing injury getting worse or accelerated the time in which that problem would have manifested.
How Long Do I Have To Make An Accident At Work Claim?
There are time limits in place when it comes to making an accident at work claim. Let's break it down:
From the date of the accident, you have 3 years to issue court proceedings. So if injured on 11th August 2022, you'd have until 11th August 2025.
If you lack the mental capacity to claim, perhaps because of the accident, the time limit freezes until you regain your capacity
For those under the age of 18, the time limit does not begin until you reach your 18th birthday. From that date, you'll have until your 21st birthday to issue court proceedings.
Leaving a claim late is never advisable. Your solicitor needs time to gather evidence and present the case. The longer you leave it, the harder the job for them is. And the less likely they will be to work with you.
What Evidence Do I Need To Prove An Accident At Work Claim?
To prove a claim, it's necessary to obtain evidence. Here are some tips on proving accident at work claims:
Report the accident – in the aftermath of the workplace accident, it's important to report it to your employer and for them to record it in the accident report book. This could serve as a key piece of evidence in proving a claim
Get medical treatment – if you've suffered an injury, it's important to get medical treatment. You may not require immediate care, but a visit to your GP will help ensure you're all okay and also confirms on paper that you suffered an injury because of the accident
Take photographs – to help establish the cause of the accident and any contributing factors, taking photographs of the scene or of any equipment or machinery involved can help establish employer negligence
Try to obtain CCTV footage – linked to photographs, CCTV footage showing the accident can also help establish just what happened
Speak to any witnesses – if somebody witnessed what happened, their evidence could make all the difference. Speak to them to see if they'd be willing to help you
Evidence of costs and expenses – if you're unable to work due to an accident at work, it's possible to claim back any wages you've lost as a result. To do so successfully, keep hold of all of your payslips which show the difference in your salary.
Examples Of Accidents At Work That You Can Claim Compensation For
Let's take a look at some common examples of incidents that lead to accident at work claims.
According to the Health and Safety Executive (HSE), the most common workplace accidents include:
Slips, trips and falls amount to around 33% of all workplace injuries. Causes include poor lighting or spillages
Manual handling – around 18% of all injuries at work are caused by handling, lifting or carrying
Struck by a moving object – 10% of injuries in workplaces are caused by these types of incidents, such as boxes falling from shelves
Acts of violence make up around 8% of all workplace injuries, such as colleagues assaulting one another, or lone workers being attacked
Falls from a height – at 8%, this is also a common type of accident at work and could involve people falling from ladders or scaffolding
Injured by work equipment – this could include the likes of tools, like angle grinders, or equipment like production lines
If you've been injured in any of these ways, you could be entitled to compensation. If you'd like to make an accident at work claim, please get in touch with us on the number at the top of this page, or click here to learn more about claiming online.
Legal Expert is a specialist in injury at work claims and we can help you get the compensation and justice you deserve.
Learn More About Claiming Compensation For A Workplace Accident
Below, you can find lots of guides on claiming compensation for a workplace accident: