Legal Expert In The Media
Here at Legal Expert, we often conduct first-hand research into legal issues and potentially problematic areas of the law. Our aim is to highlight issues and promote discussions for positive change.
Over the years, we've featured in and received coverage in scores of regional, national and international newspapers, news websites, and TV channels where we share our expertise, experience and unique insights.
Below, you can find a list of some of the media outlets that Legal Expert has featured in.
If you have any questions, or if you'd like to speak with us about a feature, please email media@legalexpert.co.uk
Legal Expert In The Media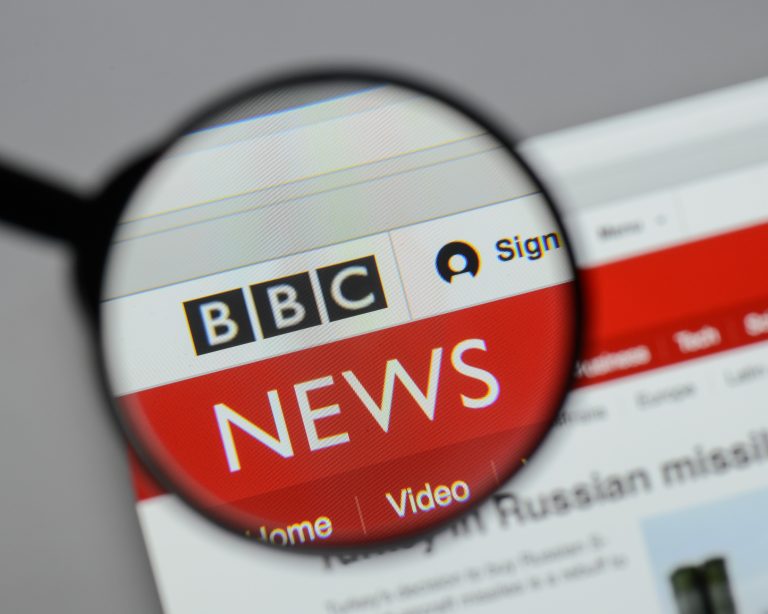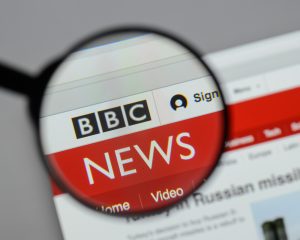 Yahoo News
The Derbyshire Times
The Derby Telegraph
The Island Echo
The Daily Echo
The Comet
South Wales Guardian
Hertfordshire Mercurcy
The St Albans Review
Basingstoke Gazette
Eastern Daily Press
The Ford And Brandon Times
Milford Mercury
Cornwall Live
Suffolk News
DissMercury
North Norfolk News
Norwich Evening News
The Hampshire Chronicle
Devon Live
Great Yarmouth Mercury
Watton & Swaffham Times
Wymondham & Attleborough Mercury
Blackpool Gazette
Lancashire Post
Lancashire Live
Ham & High
The Plymouth Herald
Staffordshire Live
Bury Times
Doncaster Free Press
Salisbury Journal
Rotherham Advertiser
Western Telegraph
Chad
For any more information, please contact us.