Finding Data Breach Solicitors Near Me
By Daniel Archer. Last Updated 15th June 2022. Finding data breach solicitors 'near me' can be more challenging than you think.
Data breach law is a new and complex field. Breaches in data protection can be caused by a range of factors, like sending out an email to the wrong person to sophisticated cyber attacks.
It's important to get trustworthy advice if you've been impacted by a data breach.
On this page, you can find lots of useful links and information on finding data breach solicitors 'near me'.
Select A Section
How Do I Know Which GDPR Solicitors Could Be Best For My Case?
If you have suffered due to a data breach that has breached UK GDPR, solicitors from anywhere in the country could help you claim compensation. You do not need to use a data breach lawyer physically based near you.
Considerations such as a lawyer's experience are more important than their geographical location. Our lawyers have worked with clients all over th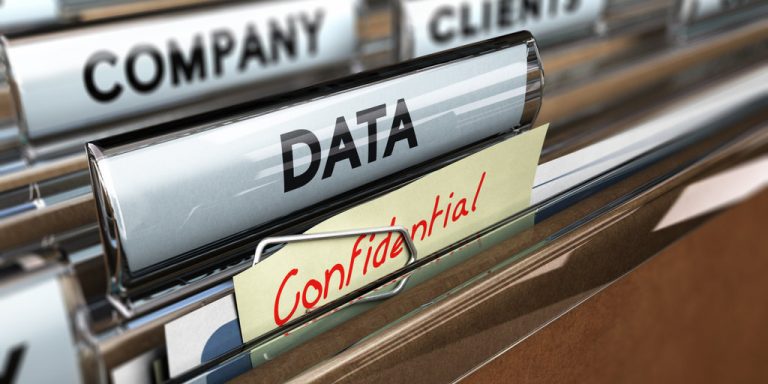 e country. They are also well-versed in data breach law.
Modern-day conveniences mean that there is no requirement to meet a legal professional face to face. You can make use of facilities such as phone calls, video chats and emails to keep in touch with them as they work on your claim. However, we understand that some clients would prefer meeting in person with the lawyer who is helping them. We can arrange this for you too.
If you'd like one of our experienced data breach lawyers to assist you in claiming compensation, get in touch with us today. Our advisors may be able to connect you with one if we think you have a valid claim.
What Can Data Breach Solicitors Be Used For?
A data breach is when security is breached, leading to the exposure of your personal data. This can include the data being lost, stolen, altered, unlawfully or accidentally destroyed, or disclosed or accessed without authorisation. Depending on the type of data that has been exposed, this could lead to you suffering psychological injuries, such as anxiety, stress and depression. 
Examples of reasons you may seek out data breach solicitors include:
Suffering from a GP data breach. They could accidentally send your medical records to your old address. 

Your bank emailing your financial details to the wrong email address when they have the correct one for you on file. This could lead to anxiety caused by the possibility of becoming a victim of identity fraud. 

Your employer providing sensitive information to someone over the phone without a lawful basis for doing so. 
If a third party breached your data as the result of positive wrongful conduct and the breach led to you suffering either psychologically or financially, you may be able to claim. A data protection solicitor on a No Win No Fee agreement could help you receive compensation. 
How Can Making Expert Claims With Data Breach Solicitors Help Me?
Our solicitors are experienced enough to provide an expert claims service. However, you may be wondering, "how can making expert claims with data breach solicitors help me?" Expert GDPR claims solicitors have the experience and knowledge to present your case in an efficient and considerate manner. 
This means that they will collect as much evidence as possible, help structure your case and be open and honest with you about the amount of compensation you could receive. Our solicitors have years of experience dealing with these claims. With their knowledge of the law, they can present your case in a way that could help you successfully receive compensation. 
You can also hire a data protection solicitor on a No Win No Fee by contacting us at a time that works for you. You can read about the benefits of doing this below.  
No Win No Fee Data Breach Solicitors
Our data breach solicitors only work on a No Win No Fee basis.
You may have heard this expression before. It's commonly played on radio ads or displayed on billboards or in the windows of high street solicitors.
The principle is simple. If your claim doesn't win, you don't pay any fees. This means no fees to pay upfront and nothing as the claim progresses.
Only if the claim is a success do you pay a fee, and this is deducted from the data breach compensation awarded. The fee payable is capped by law to ensure you walk away with the bulk of your money. And what you do pay is purely to help cover the costs incurred by your solicitor in representing you.
Learn More – Our Guide To No Win No Fee Solicitors 
Find Data Breach Solicitors 'Near Me'
We have lots of guides about working with data breach solicitors, covering the whole country. Just click below to find out more:
If you have any questions about finding data breach solicitors 'near me' or would like to make a claim, please contact us here or call us on the number at the top of this page. Our GDPR claims solicitors can help you receive the compensation you deserve.