PSNI Data Breach Compensation | Make A Claim
On 8th August 2023, it was announced by the Police Service Of Northern Ireland (PSNI) that they'd suffered a major data breach. The personal information of every member of staff in the PSNI was exposed in error when the force responded to a Freedom of Information request and attached a spreadsheet containing personal information.
Below, we take a comprehensive look at the PSNI data breach. We examine what data was exposed and what you can do if you've been impacted. And we explain how our specialist data breach solicitors can help you claim compensation for the PSNI data breach.
To speak with our dedicated team and to get a free case check, you can get in touch with us now by:
About The Police Service Of Northern Ireland (PSNI) Data Breach
It was announced in a press conference by the Police Service Of Northern Ireland (PSNI) on 8th August 2023 that when responding to a routine Freedom of Information request, the personal information of PSNI staff was exposed.
The request sought to understand the total number of officers and staff at all ranks and grades across the force. However, when providing that response, the source data was included providing the details of every member of staff.
The data was published on the public FOI directory, What Do They Know. It was live for a few hours before being removed.
However, as the site is public, it's unclear who could have accessed it and retained copies.
Sources
https://www.independent.co.uk/news/uk/home-news/psni-data-breach-police-northern-ireland-b2389821.html
What Information Was Exposed In The PSNI Spreadsheet?
According to the PSNI, the data breach saw the following pieces of personal information exposed in a spreadsheet:
Surnames
Initial of first names
The grade or rank of each member of PSNI staff
The location where they're based
The department within which they work
It's important to note that the PSNI data breach affected every serving police officer and member of staff. The ICO has also confirmed in a statement that it's now investigating to "establish the level of risk and mitigations."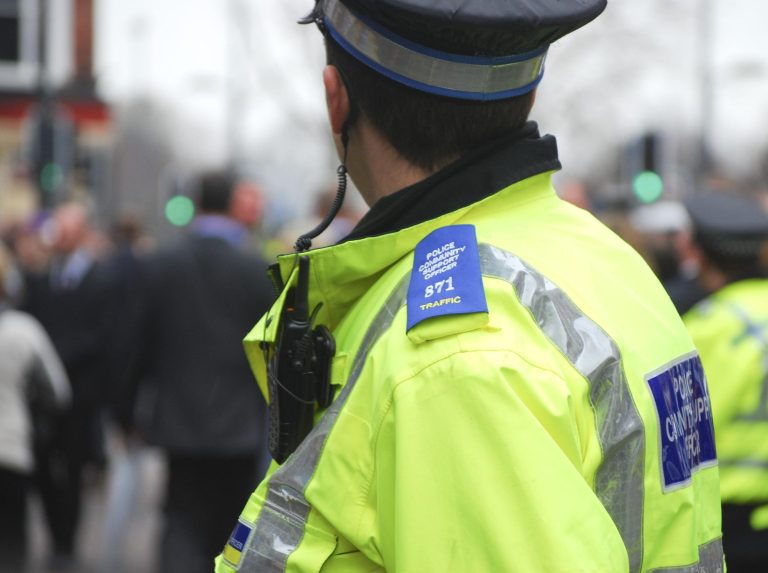 How Could The PSNI Data Breach Affect Those Involved?
The PSNI in its statement acknowledged that the data breach will cause concern for colleagues and families. The force has stated it will do what it can to mitigate these concerns.
For those affected, it can be quite distressing. The BBC has reported that PSNI officers and staff will no doubt feel frightened, distressed and worried for their own safety and that of their families.
PSNI officers have come under attack from republican paramilitaries, with the most recent incident happening in February when an officer was shot in County Tyrone.
In the Troubles, which endured for 30 years, 302 police officers were killed. It's therefore understandable why PSNI employees are feeling worried.
Source:
https://www.bbc.co.uk/news/uk-northern-ireland-66447388
What Should You Do If Impacted By The PSNI Data Breach?
If you've been impacted by the PSNI data breach, it's important to liaise with the force. This will help you understand what personal information has been exposed. It will also help you understand what steps they are offering to protect that data.
Given the nature of the data exposed, it's unlikely to cause financial damage, though affected individuals should remain vigilant and keep an eye on their bank statements for any suspicious activities.
You should also watch out for any unusual or suspicious phone calls, texts or emails.
Given the nature of this breach, it's understandable that some of those affected would want to seek compensation. If so, we can help. 
Under the UK General Data Protection Regulation (UK GDPR) coupled with the Data Protection Act 2018, those impacted by a data breach psychologically or financially have the right to claim compensation.
In the case of the PSNI data breach, a compensation claim could be possible if it can be shown:
That they failed to safeguard your data
That data was used in a way that you did not consent to and does not fall under one of the lawful bases for sharing information.
Our specialist data breach solicitors are on hand to assess your case and advise you on your legal options. To take advantage of a free case check, call us on the number at the top of this page.
Compensation Payouts In Data Breach Claims
Let's take a look at compensation payouts in data breach claims.
It's possible to be compensated for two forms of damage resulting from a data breach. These are:
Material damage – this relates to your finances. If, for example, money was stolen from your bank account, or your identity was defrauded, you could claim compensation for this
Non-material damage – this relates to the psychological impact caused by a data breach. For example, in the case of the PSNI data breach, if you're feeling distressed and anxious about what has happened, you could try to claim compensation
As for compensation amounts, it's important to remember that each data breach claim is unique and therefore figures may vary.
However, to give you an idea, we've included some information in the table below. It's been taken from The Green Book (5th edition), which details potential compensation awards for different types of injuries in Northern Ireland.
Compensation Table
| Injury And Severity | Amounts | Further Details |
| --- | --- | --- |
| Psychiatric Damage - Severe | £82,000 – £210,000 | To qualify for this level of payment, the claimant needs to have suffered a significant impact to their ability to work and cope with life, as well as a breakdown in relationships. The chances of a full recovery will be very low |
| Psychiatric Damage - Moderately Severe | £47,500 – £125,000 | Compensation payouts in this range will reflect similar problems as detailed in the severe category above, only the prognosis for recovery is more optimistic |
| Psychiatric Damage - Moderate | £12,000 – £48,500 | The main distinguishing feature of this category is in the outlook for recovery, with a much better chance of returning to normality in contrast to the two categories above |
| Psychiatric Damage - Minor | Up to £15,000 | In more minor cases, payouts will consider the duration of the symptoms, the level of disability and the impact on the likes of sleep and day to day activities |
| Post-Traumatic Stress Disorder (PTSD) - Severe | £60,000 – £120,000 | For those who develop severe PTSD after a data breach, compensation awards could fall into this category if there is a permanent impact. This would affect work, relationships and day-to-day life, such as an inability to control temper, difficulty sleeping, and exaggerated startled responses |
| Post-Traumatic Stress Disorder (PTSD) - Moderately Severe | £60,000 – £120,000 | This category is similar to the one above, only the recovery is more optimistic. However, some permanent affects are likely to remain. |
| Post-Traumatic Stress Disorder (PTSD) - Moderate | £12,000 – £48,500 | A person may experience significant impacts, though they will largely recover from them. |
| Post-Traumatic Stress Disorder (PTSD) - Minor | £4,500 – £13,000 | If a recovery is made in full within 1-2 years then a payout may fall into this category |
If you'd like advice on your position following the PSNI data breach, compensation claims and amounts, or would like a free case check, simply call us on the number at the top of this page.
How Our Specialist Data Breach Solicitors Could Help You
Legal Expert boasts a team of specialist data breach solicitors who are well-versed in this unique and growing area of law.
Data breach compensation claims can potentially be quite complex. The right evidence needs to be obtained to prove fault as well as the impact on your mental health and finances. It's therefore worthwhile enlisting the help of professionals who specialise in this field.
When you reach out to us, we'll assess your case for free and advise you on your legal options. There's no pressure to proceed with a claim, but if you wanted to start that day, we'll get things moving right away.
To take advantage of a free case check or to get some advice on your situation, you can speak with us now by: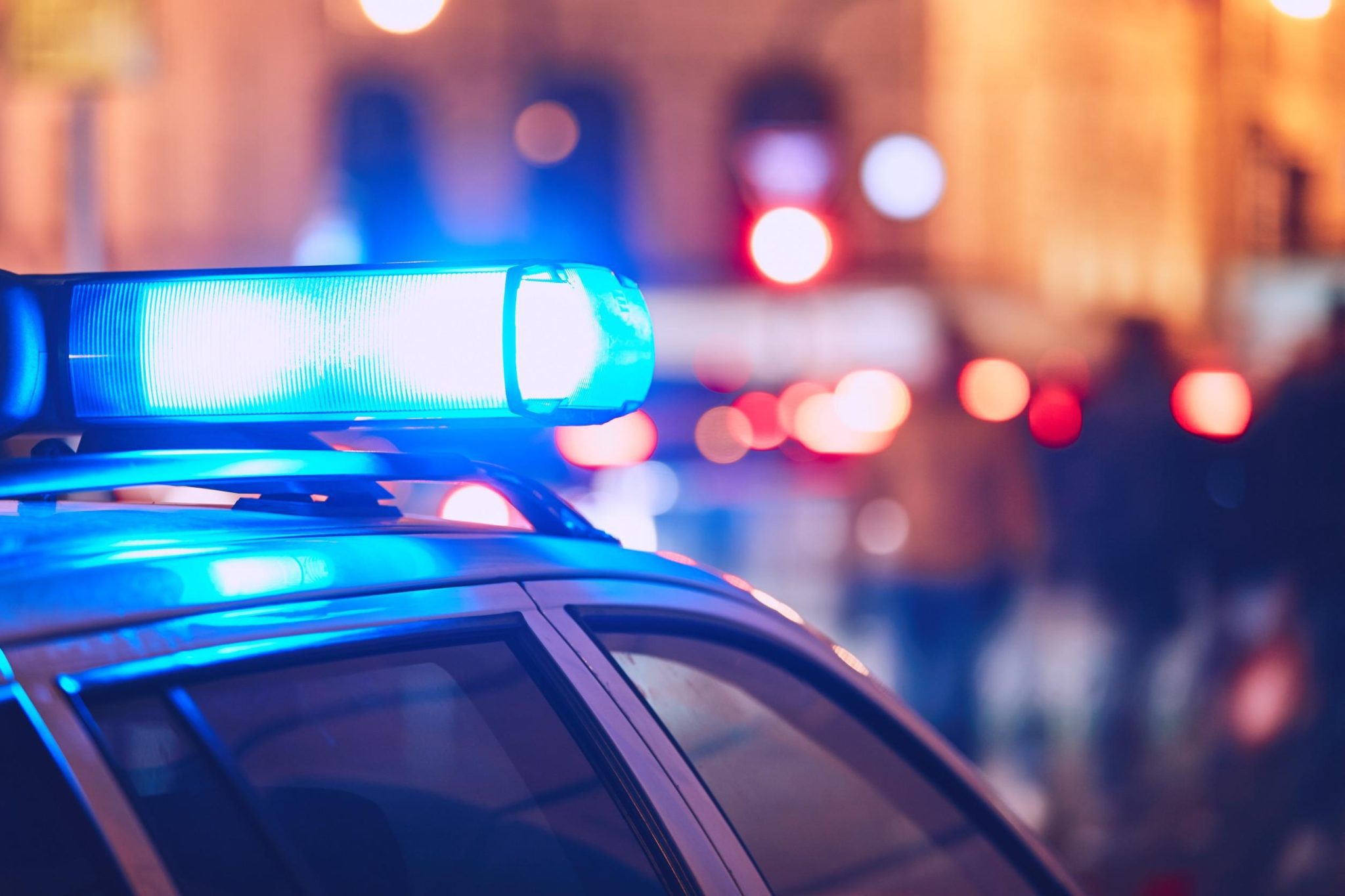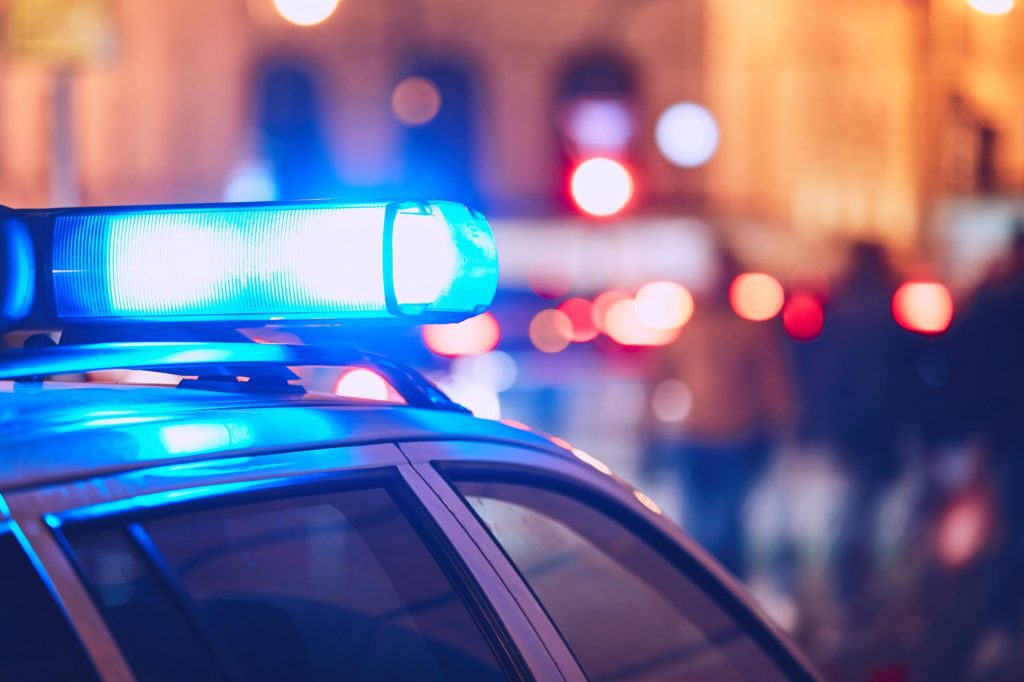 Learn More About The PSNI Data Breach And Compensation Claims
If you'd like to learn more about the PSNI data breach and compensation claims as a whole, check out the links below:
FAQS On The PSNI Data Breach
Below, you can find answers to questions that we've been asked about the PSNI data breach.
How much will the data breach cost the PSNI?
It's likely that the PSNI will be covered by insurance policies for such instances. However, the costs are likely to be significant.
The Information Commissioner's Office (ICO) has the power to impose fines on organisations of up to £20 million.
There will also be significant costs involved for the PSNI employees affected, with some individuals having to move home. Some people may also have to change their job roles, so at this stage, it's hard to say how much the breach will cost.