FAQs – Data Breach Claims Frequently Asked Questions
Welcome to our data breach claims FAQ page. Here you can find answers to lots of the most frequently asked questions we see in relation to seeking data breach compensation.
We cover everything from defining what a data breach is, to advising you what types of damage can be compensated. We'll also discuss No Win No Fee agreements and explain how compensation is calculated.
Get Help Pursuing Data Breach Claims
If you have any questions at all while reading this page, or if you'd like to speak to our advisers with the view to pursuing a claim, you can reach out to us today. Our team of friendly and knowledgeable advisers can handle all of your queries and connect you with our No Win No Fee solicitors who specialise in data breach law.
You can reach them by:
They can answer any other queries that our data breach claims FAQ may not be able to answer.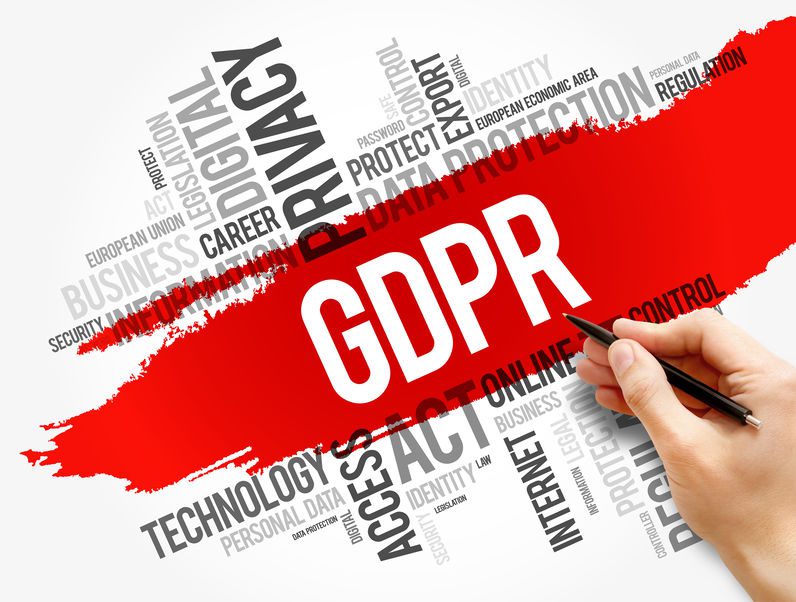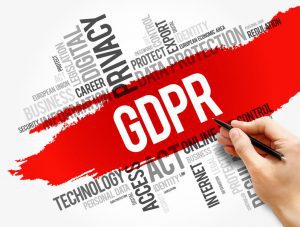 So why would you consider working with us? Well, we have a significant number of positive reviews from our past clients which tells you a bit about the quality of our service. Our solicitors are experienced and knowledgeable; they know how to navigate the legal system and how to recover the maximum compensation possible in a case.
We can extend this same service to you. Simply get in touch to learn more.
Data Breach Claims FAQ
The purpose of this page is to provide answers to some of your queries relating to data breach claims. In this section, you can find those answers.
What is a data breach?
A data breach, according to the ICO, is a security incident in which private data is unlawfully accessed, destroyed, lost, altered or disclosed. These breaches could result from accidents or they may be deliberate.
How can data breaches happen?
Data breaches can happen in a variety of ways, such as an unauthorised third party gaining access, either through hackings, computer viruses like ransomware or through physical errors in disclosure such as sending data to the wrong person.
What is the Information Commissioner's Office (ICO)?
The ICO is an independent body created to enforce compliance with data protection laws. They are tasked with enforcing various laws, including GDPR and the Data Protection Act 2018.
Does the ICO pay compensation?
The ICO investigates data breaches and either makes recommendations to ensure compliance or issues fines for serious breaches. They do not, unfortunately, award compensation to individuals. To achieve this, a claim has to be made directly against the responsible company.
What is the General Data Protection Regulation (GDPR)?
GDPR is the most significant piece of data protection legislation in the world. Although created in the EU, it applies to all countries in which companies collect and process data relating to EU citizens. Its intention is to give individuals greater control over how their data is used and collected.
What is the Data Protection Act 2018?
The Data Protection Act 2018 was introduced to enact into UK law the GDPR. It replaces the previous Data Protection Act 1998 and provides individuals with the right to seek compensation in the event they have suffered mental or financial damage because of a breach.
What can I be compensated for in a data breach claim?
GDPR and the Data Protection Act grant individuals the ability to pursue compensation for two forms of damage: material (or financial) damage and non-material (or mental) damage. This therefore covers:
Identity theft
Monetary theft
Damage to credit ratings
Anxiety
Depression
How long do I have to make a data breach claim?
The time limit for making a data breach claim is more generous than other areas of law. From the date you obtained knowledge of the breach, you have 6 years to issue court proceedings. However, if the breach relates to your human rights, the time limit is drastically reduced to just 1 year.
More Data Breach Claims Guides
In this section, we wanted to point you in the direction of some more of our guides on seeking data protection breach compensation.
Thanks for reading our data breach claims FAQ page