Burnley Personal Injury Solicitors No Win No Fee
Do you live in Burnley or the surrounding areas? Have you had an accident in the last three years that was not your fault? If so, you may be entitled to take out a compensation claim and our Burnley personal injury legal team are in the perfect position to help you. You may be entitled to claim for damages for:
Your injury or illness that was caused by the accident/incident concerned
Loss of income because of the accident/incident
Damage to your property due to the incident/accident
Expenses that you may not otherwise have had if were not for the accident or injury concerned.
Additional Costs Our Burnley Personal Injury Team Can Claim For
Additionally, you may be able to recover some other compensation such as the cost of any treatment or any special adaptations that you may have had to have at home to help you get back on your feet again. What we also do is check if there is a risk that your condition could get worse in the future. This enables us to explore the subject of provisional damages which enables us, as part of the claim, to seek further compensation.
The Types of Personal Injury Claim We Can Help You With
Our Burnley personal injury solicitors team can help you with the entire range of personal injury claims. This includes:
Road traffic accidents (whether as a driver, passenger or pedestrian)
Accidents that take place in the workplace
Trips and slips on Burnley streets or other public places
Head injuries
Brain injuries
Asbestos compensation
Mestthemiompa
Military accidents
Fatal accidents
Medical misdiagnosis
These are just a small number of the types of personal injury cases in Burnley we can help you with. If your accident or personal injury is not on the list, don't dismay, call our advisors on 0800 073 8804. If the accident or injury concerned was not your fault, we'll almost certainly be able to help you.
We have experts in the entire field of personal injury so can help you with simple cases of minor RTAs with whiplash injuries to more catastrophic accidents that cause fatal or life changing injuries.
Worried About Making a Claim?
Many people can often be worried about making a compensation claim for their personal injury in Burnley. This is often because they are worried that the process will be long and complicated or they may be daunted by the case going to court. There is absolutely no need to worry. Our friendly, highly qualified and highly experienced Burnley personal injury experts will be with you every step of the way.
You can rest assured that the vast majority of personal injury claims are settled way before they get to court and for those that do you'll have one of our experienced solicitors on your side to argue your case. At every stage, whatever the question you have, we will be here to answer it and provide advice and guidance.
If you are worried about how long it will take, then we can also put your mind at rest. Whilst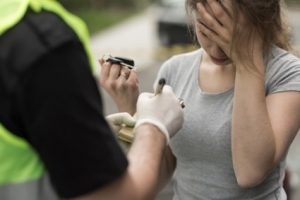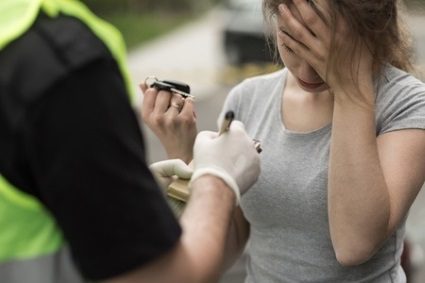 admittedly personal injury cases can take some time to settle because of the various legal processes involved, we can give you one guarantee. That we will do everything in our power to speed the case up as much as possible. If it does look like the case may turn out to be a reasonably lengthy one, then we will explore the possibility of interim payments to cover your immediate financial losses and expenses.
Our Burnley Injury Claims Process
Our Burnley personal injury solicitors team have a really simple claims process. This is how most cases proceed:
Make contact with our specialist Burnley personal injury team by calling 0800 073 8804 or completing our online enquiry form.
Our specialist advisors will talk to you about your accident and injury and obtain all the relevant details. They will also talk to you about any questions and concerns you may have.
We'll then send you some documentation to sign if we think that you have a good case. This documentation includes details of how our No Win No Fee personal injury claims for Burnley work.
We will issue a letter of claim to the defendant
We will arrange a local medical report to be carried out about the nature and extent of your injuries.
We will negotiate with the defendant to get the best settlement possible for your accident injury claim.
You receive your settlement and can get on with your life safe in the knowledge that justice has been done and that you have the compensation that you are entitled to.
Act Now And Get the Justice and Compensation You Are Entitled To
Make that call now and start the process of making your personal injury claim. Failure to do so could cost you any compensation you might be entitled to. When you choose our Burnley personal injury team to represent you, you can rest assured that:
Your case is handled by experts: Our personal injury solicitors are all specialists in the personal injury field and have worked on numerous different cases between them. That means there's virtually nothing that they haven't come across before.
You case will be handled in a timely manner: We endeavour to settle your case for the maximum amount of compensation in a timely manner. We are highly efficient at what we do so will do everything we can to avoid your case dragging on too long.
We care: That's right, we care about you and your case. You are not just a case number, you're a person who has been injured and we'll do everything we can and treat you with respect all through the process.
Get in touch today and make your claim for personal injury compensation with our Burnley personal injury solicitors team.