Professional Negligence Solicitors | No Win No Fee
By Cat Way. Last Updated 12th July 2023. Professional negligence may arise when a professional individual, like a solicitor, surveyor or account, fails to uphold the standard required of them. This, in turn, may see their client suffer losses or damage.
If you have suffered a loss because of such failings, you may be entitled to compensation. And to help you make a claim, you can enlist the support of professional negligence solicitors.
On this page, we explain our expertise in this sometimes complex area of law, how we can help you, and how you can take action today on a No Win No Fee basis.
If you'd rather speak with someone now than read on, call our legal helpline. Lines are open all day, every day. There's no obligation to make a claim either; you can simply get the advice you need on your professional negligence claim.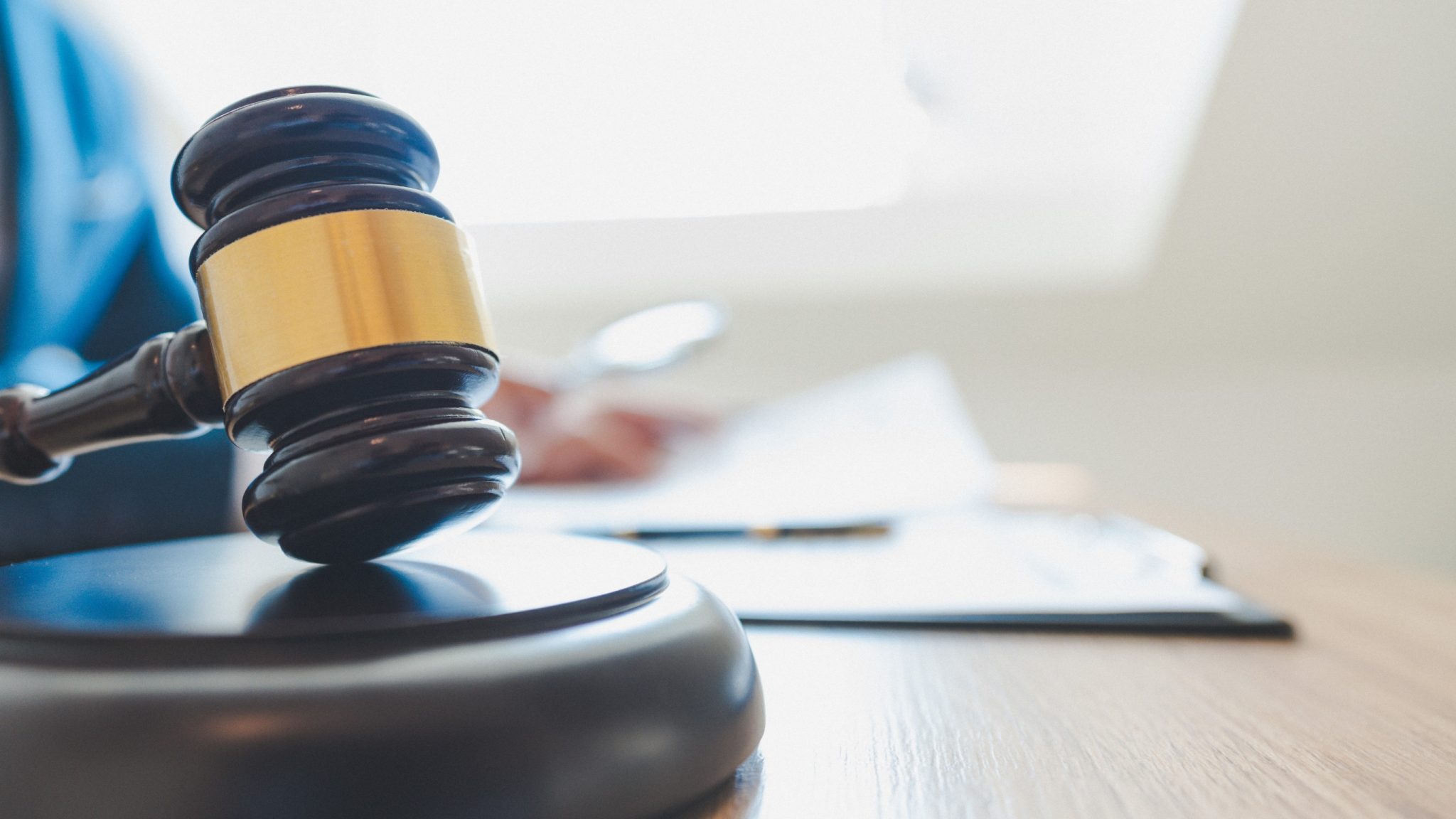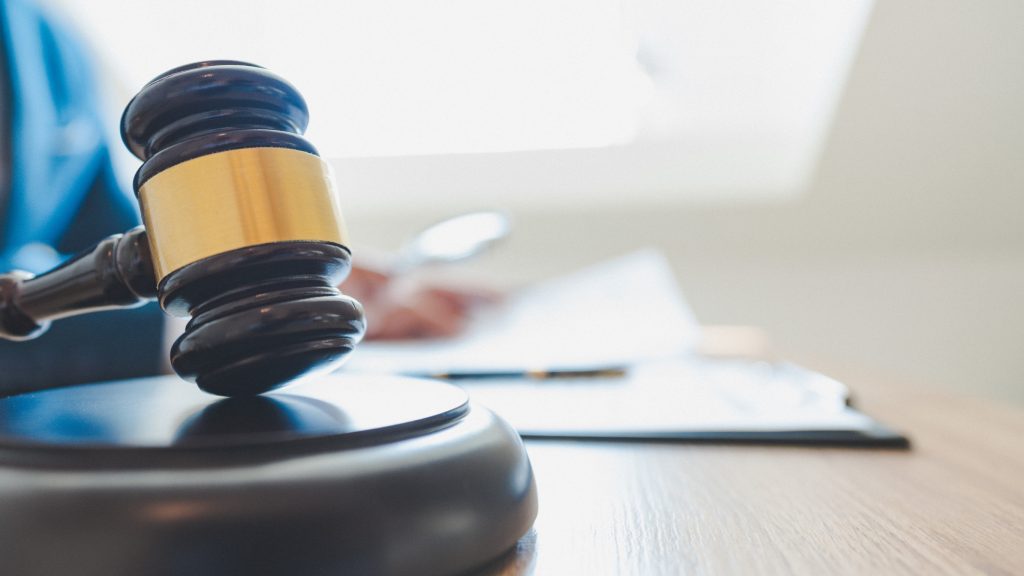 What Professionals Can You Claim Against?
It's possible to claim against a range of different professionals. Essentially, if you've contracted them to provide a service that requires professional skill and expertise, and they've breached the standards expected of them, you could claim compensation for any losses or damage.
Let's look at some examples of professionals you could sue:
Solicitors
If a solicitor fails to meet the standards expected of them, you could lose out on thousands of pounds.
For example, in a personal injury claim, if your solicitor doesn't issue court proceedings before the 3-year anniversary of the accident, your claim could become time-barred. meaning you're prevented from claiming compensation.
Likewise, if your solicitor misses a court deadline or fails to serve court documents on the right defendant, your claim could be struck out.
Accountants
It's also possible to make a professional negligence claim against your accountant. Again, the situation would be similar in that it would involve your accountant failing to meet the standards expected of them.
For example, they may have failed to account for proper tax deductions, meaning you're fined or penalised by the likes of HMRC.
Surveyors
It's the job of a surveyor to carry out professional assessments on behalf of people who contract them. Surveyors can conduct domestic surveys of houses or commercial properties for businesses too.
If, for example, a surveyor completes a report for the purchase of a house and finds no issues, if it transpires that the house is subsiding, and the surveyor ought to have spotted this, they could be liable.
Financial Advisors
Just like with the other professions described above, financial advisors also must uphold a professional standard when working with their clients.
Financial advisors offer advice on what people can do with their money. This may be in the form of investments, buying stocks of shares, or advice in relation to pensions.
If the advice they provide is negligent and leads to you suffering financial loss or damage, you could make a professional negligence claim against them.
Time Limits For Professional Negligence Claims
It's important to be aware of the time limits that are in place for professional negligence claims. Generally, you will have six years to make a professional negligence claim, as stated in the Limitation Act 1980, though there are some exceptions to this.
One of the benefits of claiming for professional negligence with a No Win No Fee solicitor is that they can help ensure that you are within the correct time limit. Our solicitors have years of experience and can make sure that all areas of your claim are filed in a timely manner and that your claim is within the relevant time limit to be valid.
Contact our friendly advisors today to find out if you could be eligible to work with one of our expert solicitors.
Do I Need The Help Of Professional Negligence Solicitors?
Making a professional negligence claim isn't straightforward. It's necessary to prove that the professional's actions or omissions led to them falling below the standard expected of them. Evidencing this can be tough. The arguments defendants make can also be tough to counter.
However, with a team of professional negligence solicitors on your side, such as our own, these issues significantly reduce.
A solicitor can present your case to the other side in a compelling way. They can help obtain the necessary evidence and push to achieve a full and fair compensation settlement.
What's more, if you chose to work with us, we'll represent you on a No Win No Fee basis. Let's talk more about that next.
Do Professional Negligence Solicitors Work On A No Win No Fee Basis?
If you chose to work with our team of specialist professional negligence solicitors, then you can benefit from the terms of a No Win No Fee agreement.
'No Win No Fee' is a phrase you've no doubt heard before. It simply means that if your claim doesn't end in a successful outcome, you don't have to pay your solicitor any fees.
If the claim is a success, then your solicitor will deduct a small percentage from the compensation you're awarded. This covers the costs they've incurred in representing you.
A No Win No Fee agreement essentially allows you to take legal action today without having to worry about funding the claim upfront. There are also no ongoing fees; just that deduction at the end, and only if the claim is a success.
Make A Claim Today
Now that you understand the role of professional negligence solicitors a bit more, if you want to make a claim, you can get in touch with us via the methods below
The legal advice we provide is free and carries no obligation to make a claim.
Learn More About Professional Negligence Claims
To learn more about professional negligence claims, check out the guides below:
Find Professional Negligence Solicitors Near You
If you're looking for professional negligence solicitors, check out some of our guides below:
If you need any more advice on working with professional negligence solicitors, please get in touch.