Criminal Injury Claims | No Win No Fee Compensation
By Lewis Cobain. Last Updated 20th October 2023. In this guide, we provide a comprehensive insight into making a criminal injury claim. We explain the injuries you can seek compensation for after a violent crime, how much you could receive, and how our No Win No Fee solicitors can help you.
If you'd like to make a free claim enquiry, you can get in touch with us now.
Simply call us on 0800 073 8804. 
You can also contact our criminal injuries team online using either our contact page or our 24/7 live chat service
Select A Section
What Is A Criminal Injury Claim And Can I Make One?
The Criminal Injuries Compensation Authority (CICA) is a government organisation that pays out compensation to those who have been injured in a violent crime. In order to make a criminal injury claim through the CICA, certain eligibility criteria need to be met. These are:
You must have reported the incident to the police.

This crime must have taken place in Scotland, England, Wales, or another relevant place, such as a boat registered in Great Britain.

You must have been injured in a crime of violence. The CICA Scheme provides some examples of incidents classed as a crime of violence. This includes sexual assault, arson, assault and threat of assault.

Your claim must be started within the correct time limits. We will discuss these in more depth in a later section.
To see whether you could be eligible to make a claim through the CICA for harm to your mental or physical health, you can contact a member of our advisory team today.
They may also connect you with one of our experienced criminal injury solicitors.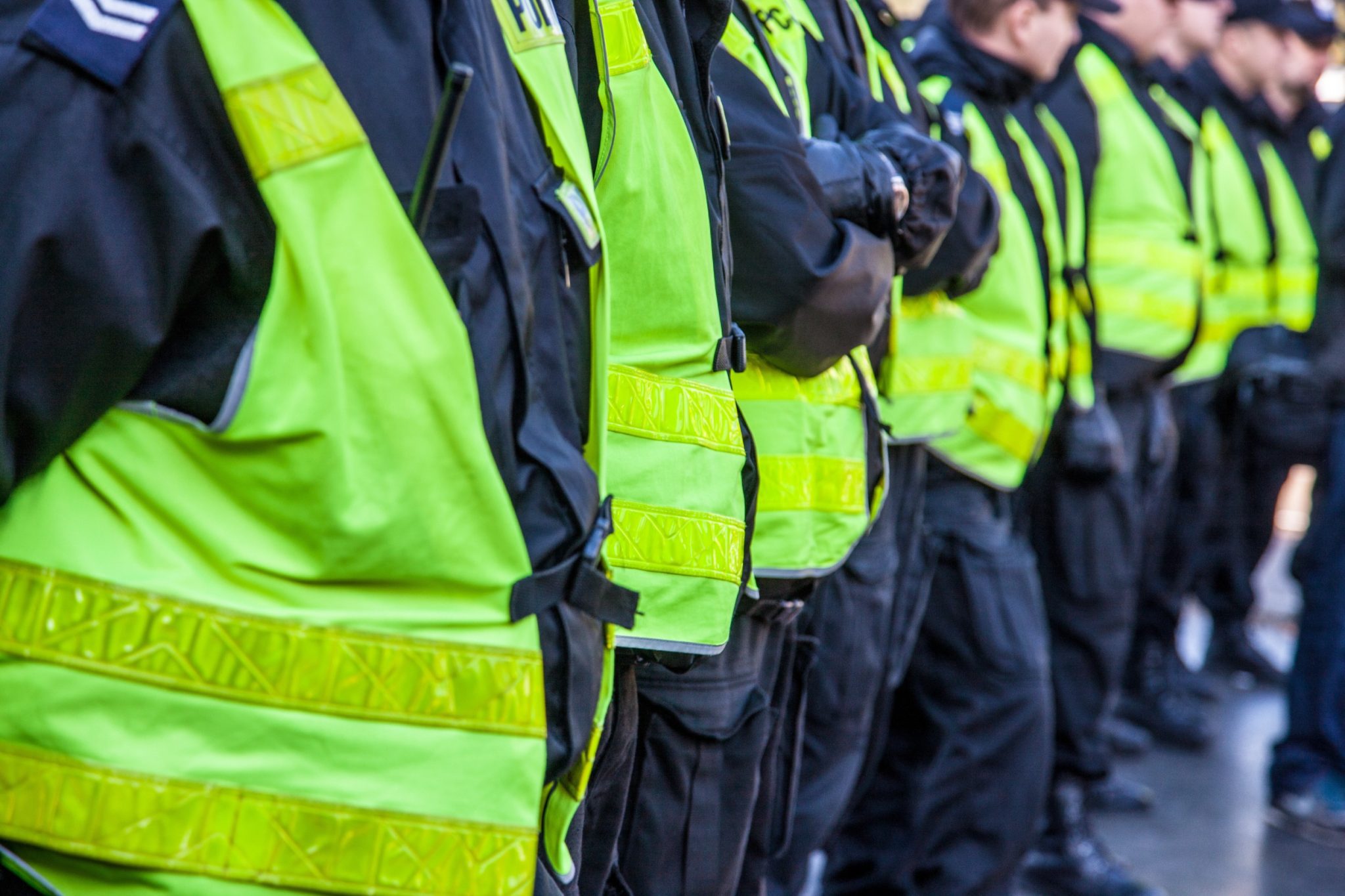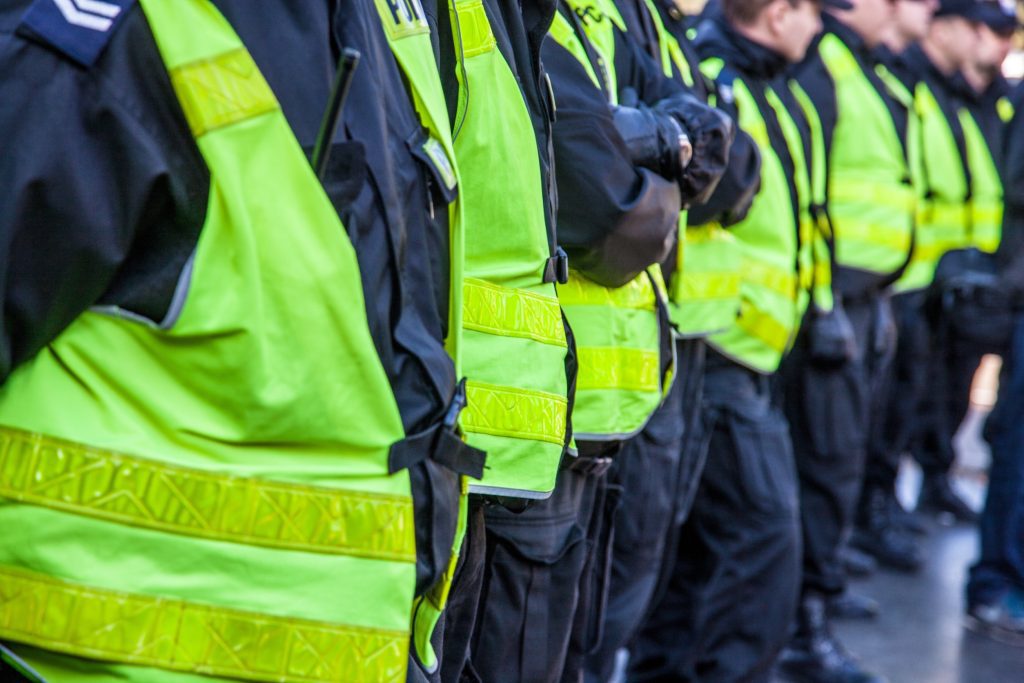 What Is The Value Of Criminal Injury Claims?
The Criminal injury Compensation Authority (CICA) provides a tariff of injuries in their Criminal Injuries Compensation Scheme (2012). This tariff is how compensation for claims made through the CICA are valued.
The tariff has provisions for several scenarios. You could be able to seek compensation based on:
The type of assault you experienced
The amount of times you were assaulted
The physical injuries you had sustained due to the assault
The table we have provided below, features a few of the figures listed within the tariff.
| Category | Information | Award |
| --- | --- | --- |
| Epilepsy (Condition) | An assault causing a person to develop uncontrollable epilepsy | £44,000 |
| Sexual Assault | Having a severe mental effect on the person | £27,000 |
| Sexual Assault (Repeated) | Repeated assaults that harm the claimant mentally | £22,000 |
| Physical Abuse Of Adults | Pattern of serious abuse occurring for over 3 years | £8,200 |
| Facial Burns (Injury) | Assault causing severe facial burns | £27,000 |
| Facial Fractures | Multiple face fractures | £11,000 |
| Nose (Injury) | An assault that causes a complete loss of taste and small | £16,500 |
| Eye (Injury) | Assault leading to loss of sight | £22,000 |
| Brain Damage (Condition/Injury) | Slight brain damage leading to affects in personality and intellect | £27,000 |
| Tinnitus (Condition) | Severe and permanent condition | £19,000 |
You will only be to claim for a maximum of 3 injuries inflicted by a violent crime, which will receive a rate of:
1 – Highest valued and most serious injury – 100% rate of tariff value
2 – Second highest valued injury – 30% rate of tariff value
3 – Third highest valued injury – 15% rate of tariff value
Although the CICA will only award compensation for three injuries, you could receive additional payments if, as a result of the incident or injury, you:
Lost a foetus
Contracted a sexually transmitted disease
Became pregnant
Additionally, you can also make a claim for a loss of earnings, due to being unable to work, and other similar effects of their injury. However, there are certain criteria your claim must meet in order to qualify for these payments, which we discuss below. It's therefore difficult to predict with accuracy how much compensation you could receive at this stage.
For now, our advisers could help you with information about criminal injuries compensation, a calculator may not be able to give you. Please reach out for any questions you have.
Compensation For Victims Of Crime – What Are Special Expenses?
As discussed in the prior section, compensation for victims of crime can be paid out by the CICA for damage to both your mental and physical health. Compensation amounts could also include special expenses that you have incurred as a result of your injury.
In order to be eligible for such a payment, your criminal injury must have impacted your earning capacity for more than 28 weeks or caused you other specific financial loss. In order to qualify to claim for financial loss, you have to be able to prove the expense was necessary as a result of your criminal injury, it was reasonable, and the item in question couldn't be attained for free elsewhere.
Examples of CICA payouts in terms of special expenses could include:
The cost of someone caring for you to avoid substantial danger to you or others.
Home adaptations required to accommodate your injuries, such as a stair lift.
Private medical fees or treatment costs.
Specialist equipment, such as physical aids.
Equipment or property that you relied on but was destroyed as a result of the violent crime which caused your injury, such as glasses.
Please get in touch if you have any questions about claiming special expenses as part of a criminal injuries claim. Our advisors are more than happy to clarify free of charge.
How Long Do I Have To Claim Criminal Injury Compensation?
There are differences between making a personal injury claim and a criminal injury claim. For example, the time limits you have to start the claim differ.
From the date of the crime, you have just 2 years to make a claim. A failure to do so within this time could see you prevented from taking action.
There are exceptions to this time limit. In exceptional circumstances, such as in cases of historic abuse, it's possible to report the crime to the police at a later date and argue that the time limit runs from that point in time.
If you're at all unsure how long you have to make a criminal injury claim, please call us for free advice.
Assault Compensation – Do I Need Evidence?
When making a claim for assault compensation, you will need to supply evidence. When claiming through the CICA, the evidence you present needs to support your version of events on the balance of probability.
You will also need to present a crime reference number after reporting the incident to the police. There may be an investigation carried out which can help provide evidence. This is true for all areas of criminal injuries, including when claiming compensation for assault and even as a rape victim.
Evidence can also include your own statement regarding the events that caused your injuries, but this may not be sufficient. It can be helpful to obtain evidence such as photographs or video footage if possible. For example, the incident may have been caught on CCTV.
To find out more about evidence requirements in criminal injury compensation claims, get in touch with our advisors today.
How Long Does Criminal Injury Compensation Take To Come Through?
The Criminal Injuries Compensation Authority states on its website that it aims to respond to all applications within 12 to 18 months.
There are reasons why this timeframe may differ. One of them could be to do with a backlog of claims on the CICA's part, meaning it'll take longer for them to get through.
Another reason may relate to the length of time that negotiations take. This could be impacted by the injuries sustained. If an injury hasn't completely healed or if the prognosis is uncertain, it may not be in your best interests to settle the criminal injury claim right away. The reason for this is that you may end up under-settling your criminal injuries case.
For more advice on the time scales involved with criminal injury compensation claims and to check if you may be able to take action, please get in touch.
Can I Make A CICA Claim On A No Win No Fee Basis?
A criminal injury solicitor that works under a No Win No Fee arrangement could help you put forward a CICA claim. They may offer you a Conditional Fee Agreement, which is a type of No Win No Fee contract. As such, you usually won't have to pay your solicitor for their services upfront or whilst the claims process proceeds. 
Additionally, if working with a No Win No Fee criminal injury lawyer on this basis, they won't ask you to pay them for their services if your claim is unsuccessful. If your criminal injury compensation claim is successful, a legally capped success fee is deducted from your award. The Conditional Fee Agreements Order 2013 caps the amount that can be taken.
In addition, you may also be eligible to make a claim on behalf of a loved one if they're unable to make a claim themselves. We can advise you on this if you get in touch.
If you would like to work with one of our No Win No Fee solicitors, or if you have any other questions about criminal injury claims, we have included a few ways to contact us below:
Call for free at any time on

0800 073 8804

Complete an

online claim

form and we'll be in touch

Use our free 24/7 live chat service 
Learn More About CICA Claims
Below, you can learn more about the criminal injury compensation authority and CICA claims via our other guides:
If you have any questions at all about claiming criminal injury compensation, please get in touch with Legal Expert.